The MedStar Foundation is excited to support The Jordan Elizabeth Harris Foundation in our 14th year!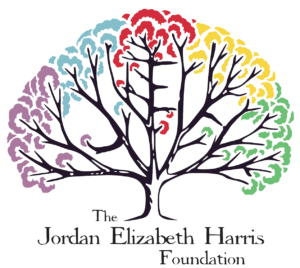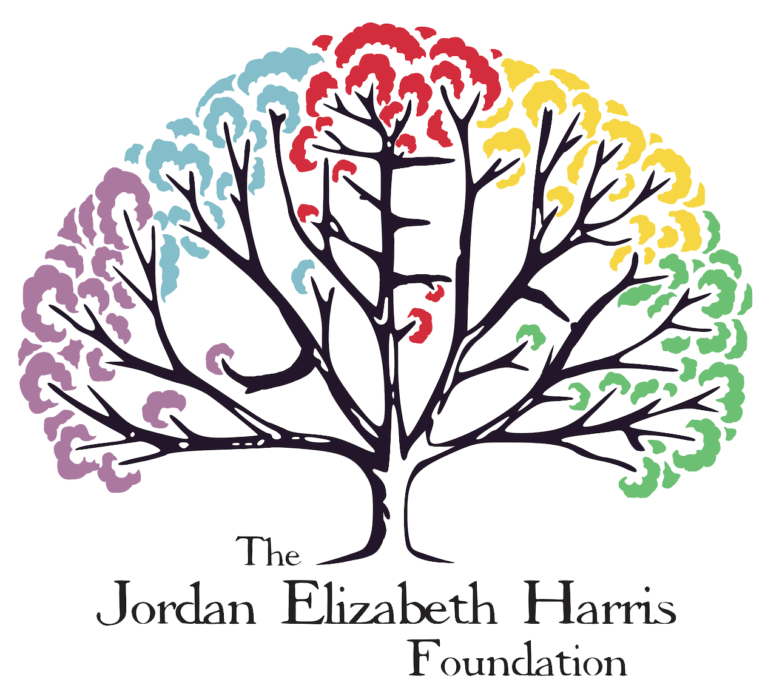 The Jordan Elizabeth Harris Foundation provides suicide prevention training and education for children, teens, adults and first responders.
They have been the driving force behind MedStar's Hope Squad, and the Question, Persuade, Refer (QPR) training being provided to MedStar and other first response agencies in North Texas.  They also provide research funding to projects focusing on depression and mental health.
We welcome you to our second clay shoot to be held at Defender Outdoors on Tuesday, May 31st 2022. Defender Outdoors is located in West Fort Worth at 8270 Aledo Road Fort Worth, TX 76126.


8:00 AM Registration & Check-in
9:00 AM Safety Briefing
Proceeds will benefit the MedStar Foundation and The Jordan Elizabeth Harris Foundation.
To Sign Up, please go to: https://www.medstar911.org/MedStar-Foundation/
Sponsorships Available, see website for details!